Sod houses, turf buildings, Glaumbaer or Glaumbær Museum, Northwestern Region, Iceland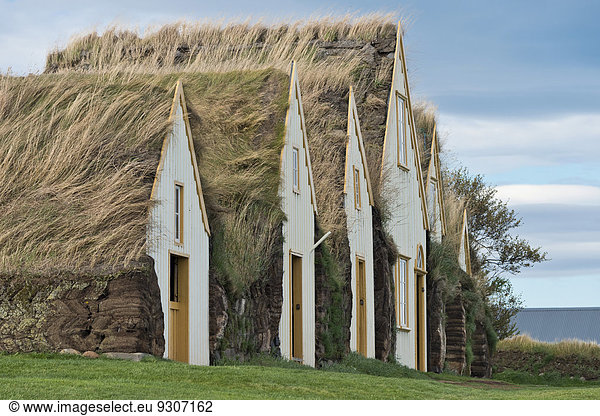 Photographer:
Olaf Krüger
Credit Line:
Olaf Krüger Imagebroker RM
Model Release:
No
Property Release:
No
---
Prices
This is a Rights Managed image (RM). Please contact us for the best price
You can reach us as follows:
Do you have questions about a specific stock photo from our image bank,
or did you find a photo online and would you like to know and want the
use options, call us or send an email.
We are here to help you with all your questions about stock photography.
Imageselect Int'l
+ 31 70 514 61 33
Rights Managed (RM) images are always delivered in the highest possible resolution
A3: 5400px x 3601px, 45.7cm x 30.5cm (300 dpi), 55.6 MB, RGB