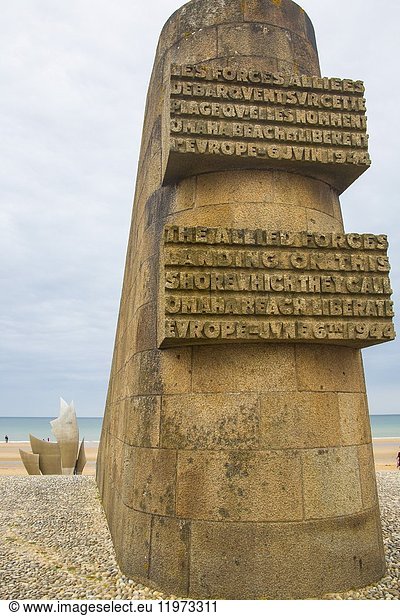 The very famous D-Day June 1944 war memorial on Omaha Beach, In Normandy France. Magnificent Blue sky with clouds day.
Photographer:
Katia Singletary
Credit Line:
Katia Singletary AGE
Model Release:
No
Property Release:
No
---
Prices
This is a Rights Managed image (RM). Please contact us for the best price
You can reach us as follows:
Imageselect Int'l
+ 31 70 514 61 33
Rights Managed (RM) images are always delivered in the highest possible resolution
A3: 2856 px x 4284px, 24.2cm x 36.3cm (300 dpi), 35.0 MB, RGB
Restrictions:
For more information please login!